I am a constant sort of person in my day to day life.  I love routine. I eat the same breakfast every morning (Green smoothie and a Bulletproof Coffee) and make sure I am at my desk by 815am.
I rarely change my hairstyle, and still wear the same black and white converse I have been wearing for years, just replacing them when they get grungy.
But through all of these routines, my ability to face change and leap into it has also been a constant in my life.
I have instincts about change. I can feel the pull of a changing tide (not a literal tide), and I can sense red flags that start to appear in an otherwise complacent community.
And when I do, I face it head on. I dive in deeper to find the source. I aggressively and relentlessly pursue it.
I have no fear about what I will find, since what I discover will be the truth. It will be "what is" vs "what appears to be" and just by knowing this truth, I am in a powerful position of discovering a solution.
Things change, every day, it is the one true constant.  So, today I encourage you to listen to that inner voice, to ask questions around the murmurs you are hearing, face the fear of what that change might mean and bring it into the light.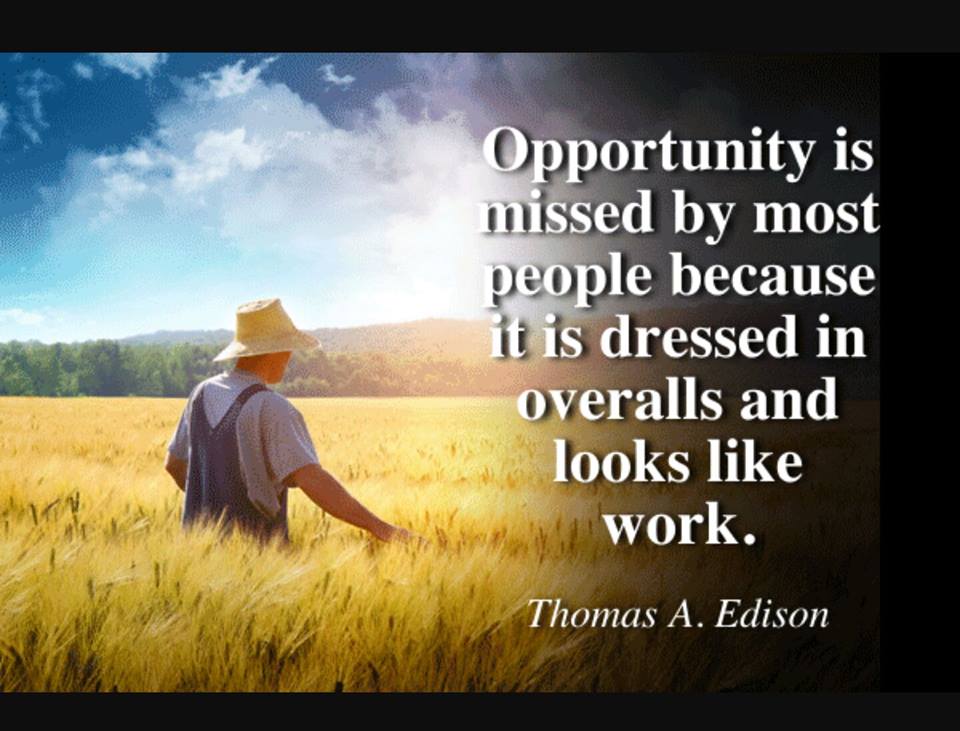 Because once it is there, we can manage it.
Once we have acknowledged it, it is no longer unknown change, it is our current challenge.  And overcoming challenges is all part of the game.