Life on a farm is messy.  There is dirt, grime, slime and mystery mucus everywhere and those are just the things we can see.  Having a large consortium of furry, hairy and feathery friends means welcoming dander and allergins we didn't have before into our lives, on our clothes and in our air.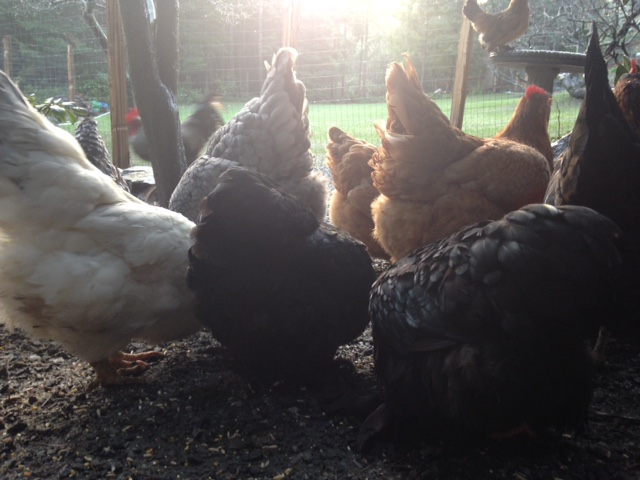 We have an old house, and when the sun is shining the kids don't think about closing doors and run in and out all day, letting in pollens and dust through those gaping doors.  I was noticing a lot of dust hanging in the air in shafts of sunlight, and try as I might to vacuum every inch of space I think I was just blowing it around.  Time to up my game and invest in air quality for my sanity and our overall health.
I received a Dyson Pure Cool Machine to see what it could do with our dusty house.  The cool thing about this machine is that it has an app, allowing a user to remotely monitor the indoor air quality via their smartphone – even if they are out of the house.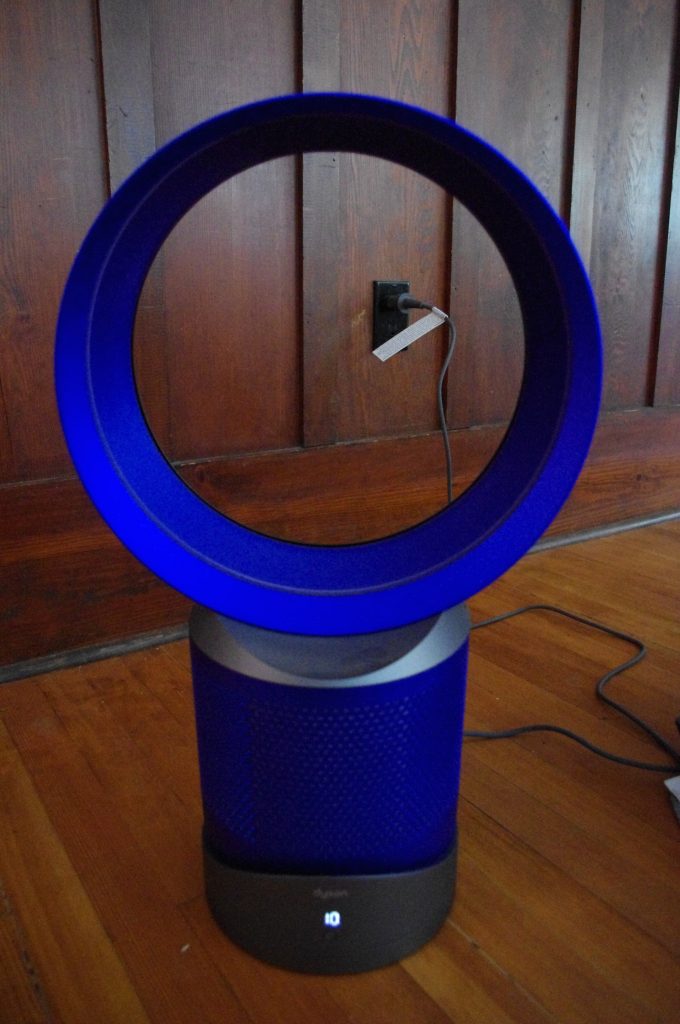 Dyson Pure Cool™ Link is an app-connected, intelligent purifier that gives you an indication of the air quality in your home, while automatically removing the pollutants it detects. It reports the live indoor and outdoor air quality via the new Dyson Link App, allowing users to remotely control their indoor air quality at all times – making the invisible visible, at the tap of a finger.
Cool eh? So I set the machine to automatic, and the link monitored, reacted and purified, then reported to the Dyson Link App. I didn't even have to check the settings, it did it all for me!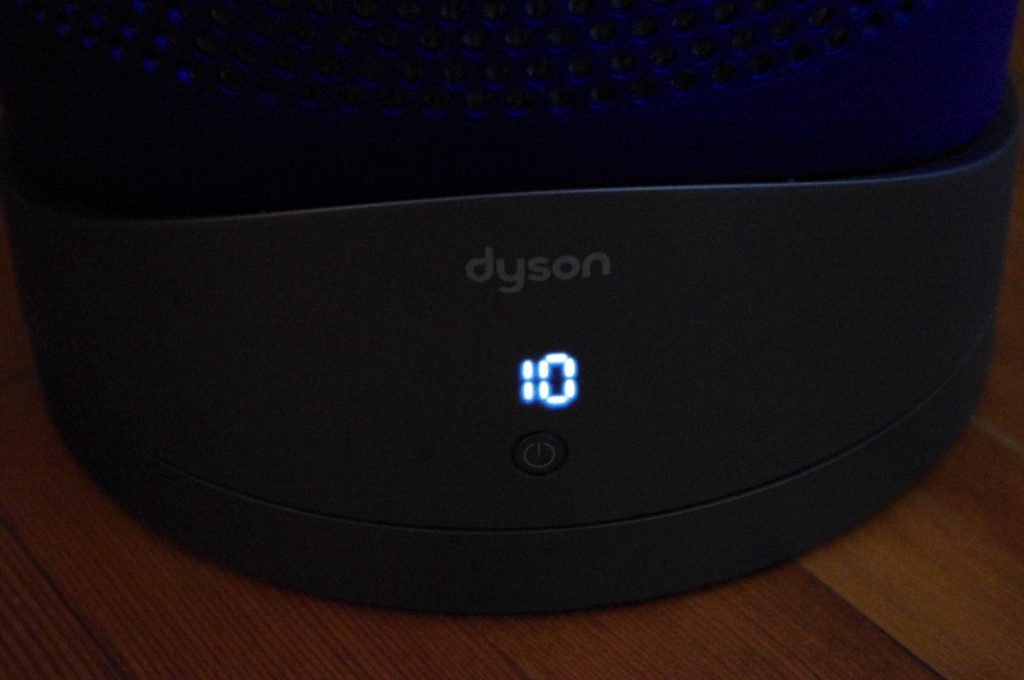 The filter has been pleated over 200 times, meaning it can trap 99.97% of particles as small as 0.3 microns – including pollen, bacteria, viruses and ultrafine particles.  Additionally, there are three sensors in the machine that detect the indoor air quality level, as well as temperature and humidity levels.  To top this all off, it also acts as a fan!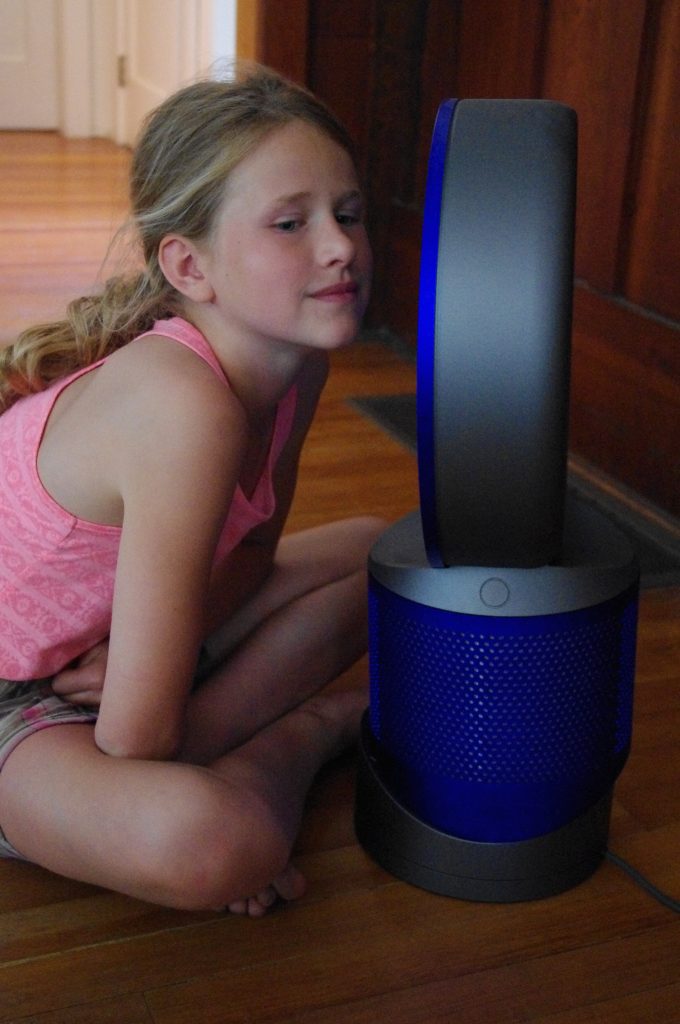 It's not that our house smelled, or felt dirty.  No one in our family suffers from allergies or athsma, but after using this machine it just felt fresher, and fresh is always a good thing on a farm! Add to that, that my husband FINALLY stopped sneezing when he came to bed… which is a blessing in our house.